Who We Are
Founded by Cristy Ayala, who brings over 10 years of hotel industry standards to the business, Cristal Clear Cleaning, LLC. Her experience in the hospitality industry and her work with different brand standard cleaning systems, helped her group together a successful plan to deliver the utmost customer service along with top-notch cleaning.
Cristy created Cristal Clear Cleaning, LLC as a full-service cleaning company aiming to provide every type of upkeep services for commercial businesses as well as vacation and residential homes.
About Our Services
Cristal Clear is based in Jacksonville and serves the Jacksonville, Ponte Vedra, St. Augustine, and Fernandina Beach areas. We focus on providing vacation rentals, residential homes and commercial businesses a cleaner environment and healthier air to breathe.
As a company we think it is important to invest in ECO-friendly products and provide our customers with organic cleaning and DIY tips so that they can pass on a little healthy token to friends and family along the way.
We want our customers to be satisfied with our work, which is why we provide open communication channels throughout the duration of each project. Our team is up for every job, managing projects with the skill and experience our clients have come to expect.
Experienced & Professional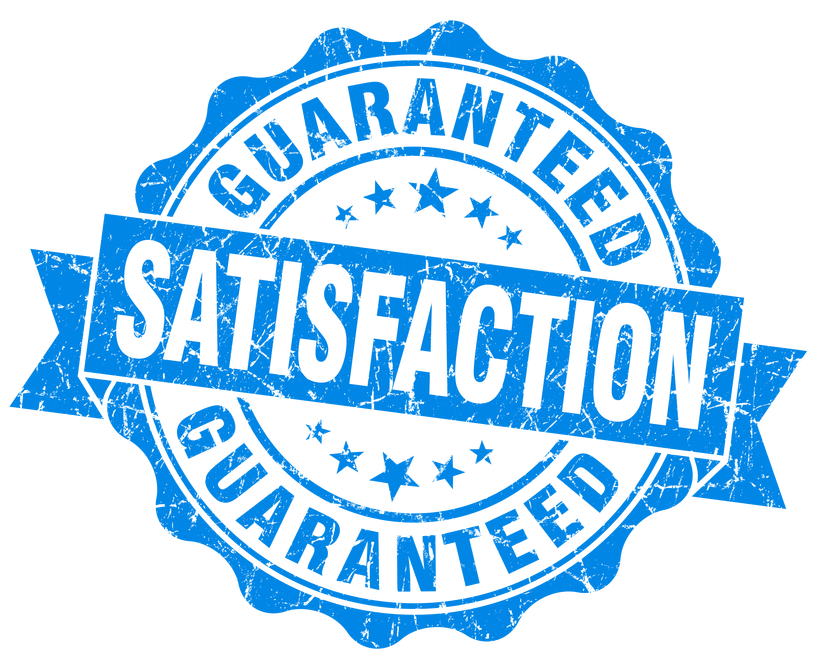 OUR 100% SATISFACTION GUARANTEE
It is our goal to offer you the best possible cleaning service available.
If you aren't 100% satisfied with your cleaning, we will come back and re-clean for free!
(904) 738 - 2468
Book a Cleaning or Get a Free Estimate Today
(904) 738 - 2468
Book a Cleaning or Get a Free Estimate Today